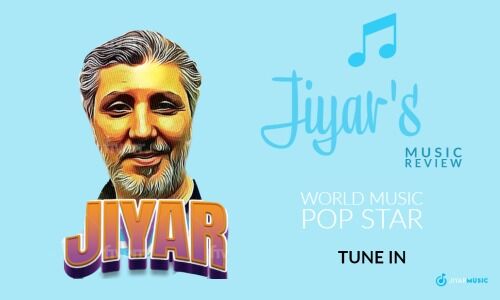 When we take a broad look at today's world pop music, social media, which has been in our lives since 2010, has a great influence. Social platforms such as Instagram, Spotify, iTunes contributed to the development of global pop.
While listening to music habits increased due to the development of social media, the world pop music culture expanded at a similar rate. Geographical effects have disappeared and music has now become a much more accessible tool for us.
Being a World Music Pop Star in the Digital Age
Youtube now creates its own world music pop stars. On the other hand, Tiktok continues to determine the way of listening to music and trends. At the same time, the removal of borders and digitalization creates a great power for today's pop stars as economic and social expansion.
This situation gave birth to digital festivals that we encounter more frequently with the pandemic period. The Glastonbury: Live at Worthy Farm festival was released digitally in 2021, demonstrating that global pop cannot disappear under any circumstances.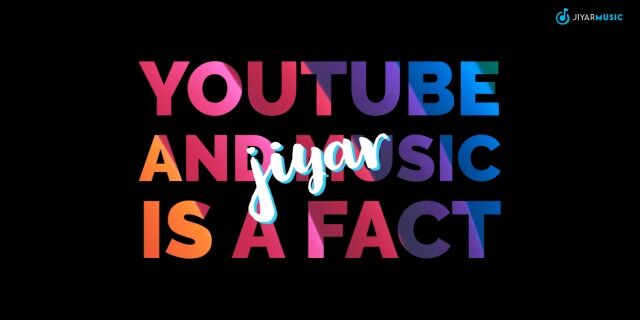 World Music Pop Star Concept
The concept of world music pop star is a concept that needs to be returned to the past a little more. Because in order to be the best in the world, it is necessary to be successful in every field of music. Being able to do this in accordance with today's technology may bring success in the future.
On the way to digital transformation, I enjoy being present on many social platforms under my name Jiyar. I feel that this situation interactively increases the relationship between me and my audience. I think the world pop market will become much more active with the changes and what they bring.
When I examined world music pop stars and their nativity stories, I saw that every major innovation was revolutionary. I see the effect of revolutionary changes on pop music periodically in my songs as Jiyar. While this gives me a nostalgic feeling, it also shows the evolution in my own music.